About
I am a proud graduate of the University of Notre Dame,
and the State University of New York at Buffalo.
I am employed at
Canisius College in Buffalo, New York.
At Canisius, I have founded/chaired/directed each of the following:
The Animal Behavior, Ecology, and Conservation undergraduate major.
The Anthrozoology graduate program.
The Institute for the Study of Human-Animal Relations.
The Canisius Ambassadors for Conservation.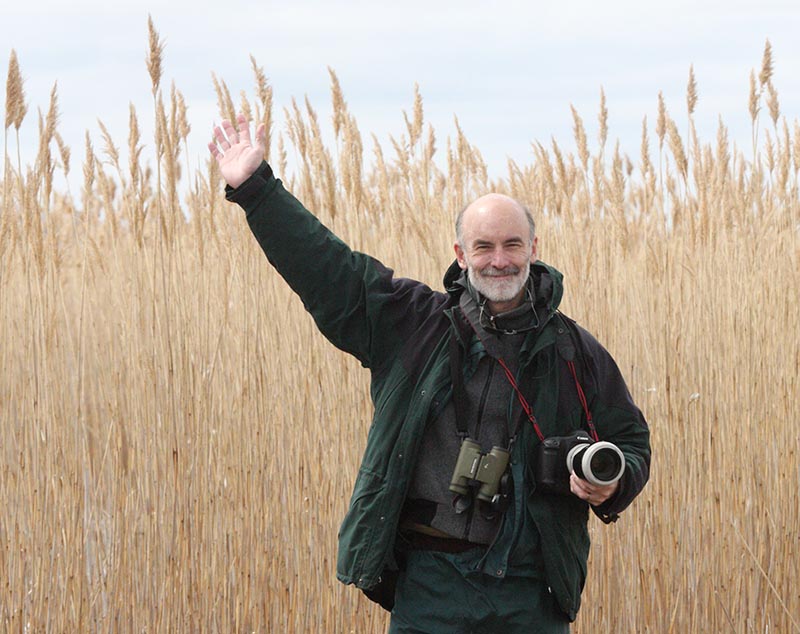 ---
Recent Media Coverage: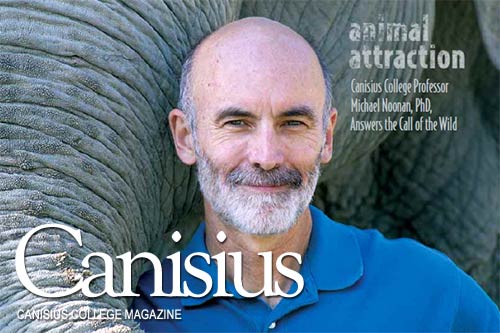 ---
Contact Information:
Michael Noonan, PhD
Canisius College
2001 Main Street
Buffalo, New York 14208
USA
Telephone: 716-888-2772
Email: noonan@canisius.edu
Web: michaelnoonan.org
---